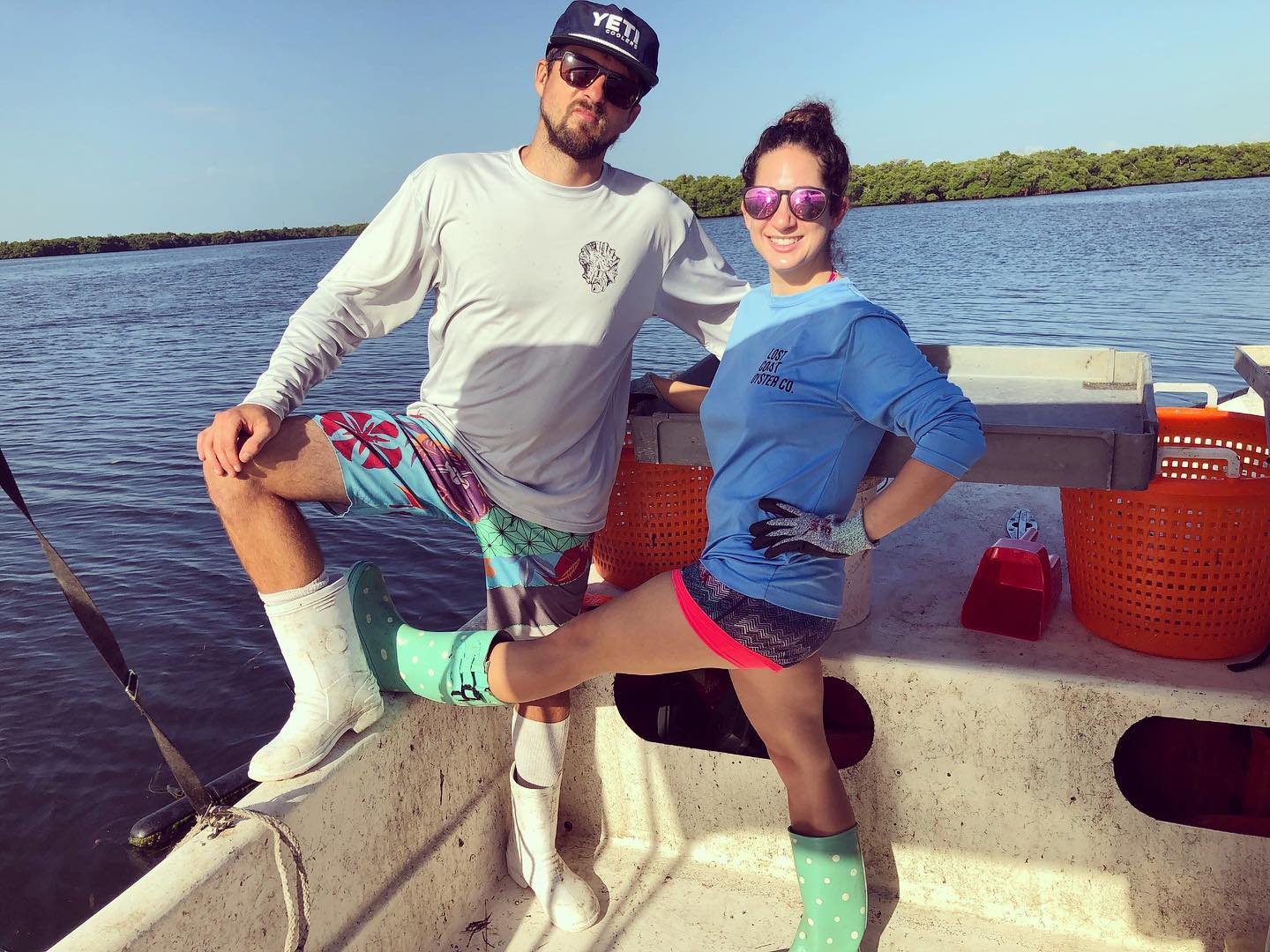 About Us
We recognized that there was a significant deficit in the availability of locally sourced oysters throughout the state, a curious conundrum given the sheer abundance of habitat available for oyster culture.   Decades of overharvesting, habitat loss, saltwater intrusion, and the BP oil spill have nearly rendered the wild-harvest oyster fishery in the state of Florida extinct.  The Lost Coast Oyster Company aims to revitalize the lost industry along Florida's Gulf Coast and become a leader in sustainable aquaculture practices.  By utilizing innovative off-bottom farming techniques we produce high-quality boutique oysters destined for the premium half-shell market.  The Lost Coast Oyster Company's ultimate goal is to create a locally-sourced sustainable product that preserves Florida's unique environments while reinvigorating and promoting the restoration and enhancement of our natural estuarine systems.
For nearly 3 years, we farmed oysters in Tampa Bay's Terra Ceia Aquatic Preserve. In that time, we produced oysters and distributed them in the Bay Area to restaurants and consumers. We launched our "Rawsome Raw Bar" and started popping it up at weddings, private parties, and breweries. Due to some personal matters, namely our growing family, we have decided to temporarily pause our oyster farming operation. We will continue to source oysters from throughout Florida to distribute in the Bay Area and serve at our "Rawsome Raw Bar."
Meet the Team
We are a husband and wife duo from Saint Petersburg .  With a renewed sense of focus and hope, we hope to usher in Florida's next generation of sustainable farming.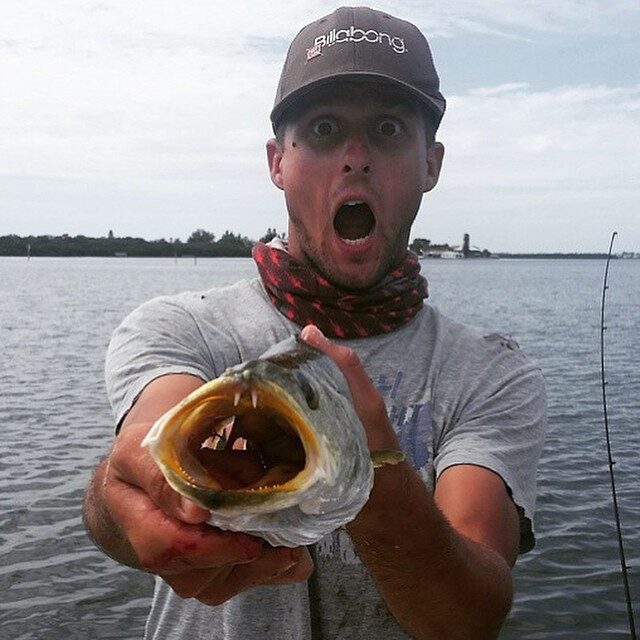 Brian rosegger
Brian is a life-long Florida native and holds a B.S. in Environmental Science from the University of South Florida.  His interest in oysters began with his first post-graduate assignment assessing populations of oysters in the wake of the BP oil spill.  I guess you could say he caught the bug and hasn't looked back since.  Brian is the brawn and some of the brains behind the operation.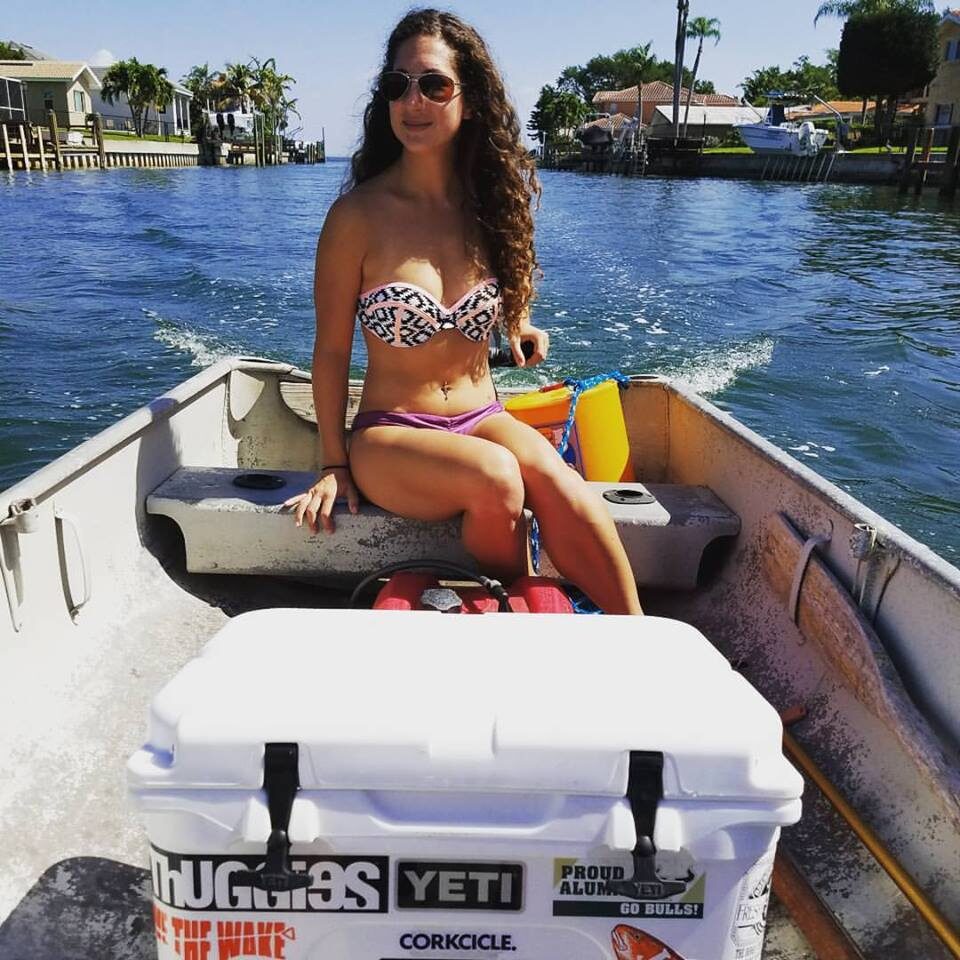 Lindsay rosegger
Co-Founder & Vice President 
Lindsay is Brian's better half and when she isn't working full-time on Communications for NOAA's Restoration Center, she is handling all of the back-end happenings of the farm. She manages the business side of the operation, including our accounting, marketing, sales, and distribution arms.  Lindsay reminds us of our oysters; good things come in small packages.