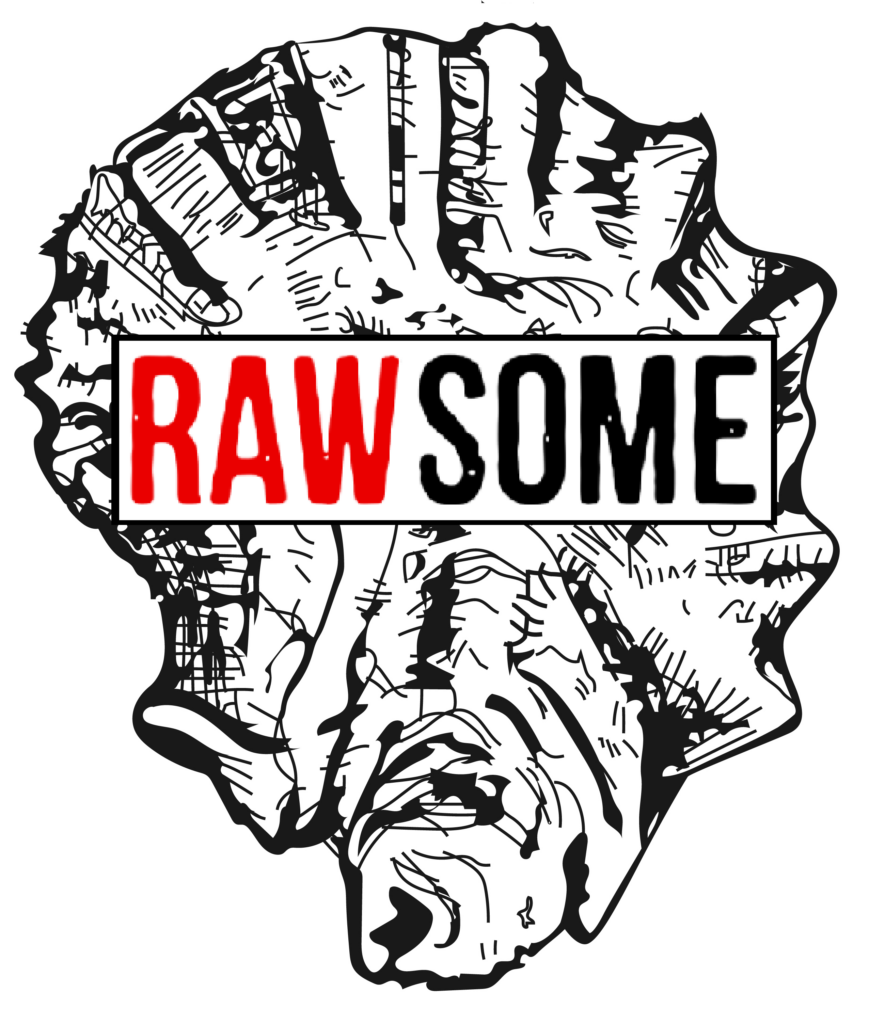 A local farm to table pop-up experience
Let us bring our Rawsome Raw Bar experience to your private event, brewery, restaurant, wedding, or backyard BBQ.  We bring everything needed to provide your guests an unparalleled raw bar experience.
Fresh farm raised oysters
Perfectly paired toppings including: our signature strawberry mignonette, cocktail sauce, horseradish, hot sauce, and lemon wedges
Professional shucking service
Interactive question and answer experience that connects consumers to our process
We offer custom tailored packages to cater to your unique event needs, whether that is a 10-person party or a 200-person private event.  Packages can be customized with the number of oysters needed for your guests.  Please give us a call or send us an email for a quote for your event.
Our Rawsome Raw Bar is a zero waste experience. We send nothing to the landfill. We collect the empty shells and return them to the Bay where they are used to facilitate ongoing ecological restoration efforts.
"We hooked up with Lost Coast Oyster Co. and we were blown out of the water. The oysters were so fresh and delicious. The sauces paired with them were heavenly. My hubs is a Florida native so we were ecstatic to learn that they were harvested locally. The owners were kind and very friendly!"

"If you're an oyster lover like me you MUST try the LoCos from Lost Coast Oysters. They are raised locally in Terra Ceia, and on the weeks they are harvested they are ready to be consumed same-day. The oysters are briny up front with a buttery finish. They were so delicious and we went through them so quickly."