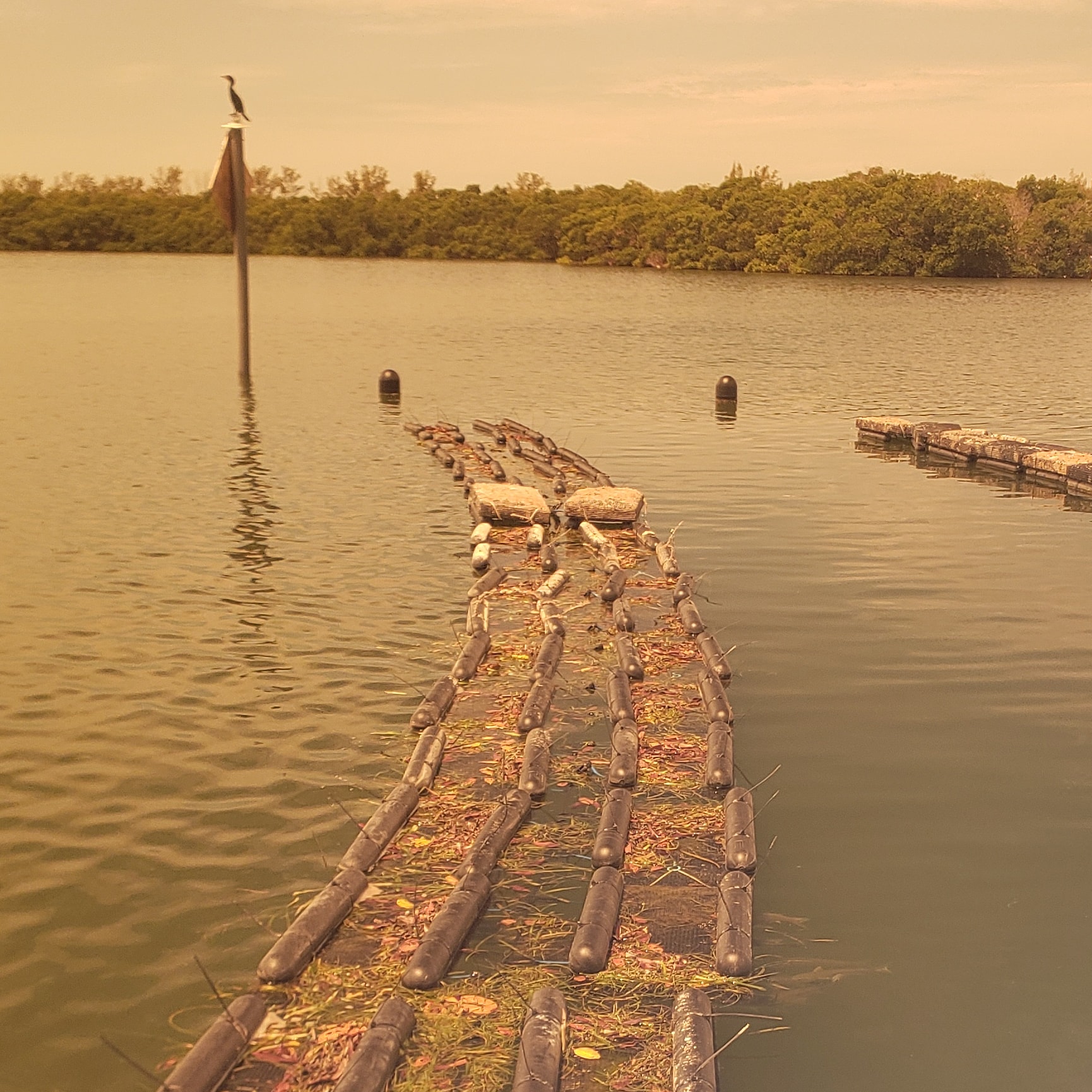 Floating bag system
The Lost Coast Oyster Company employs the floating bag system to culture our oysters. This growing method allows for ultimate control and crop management.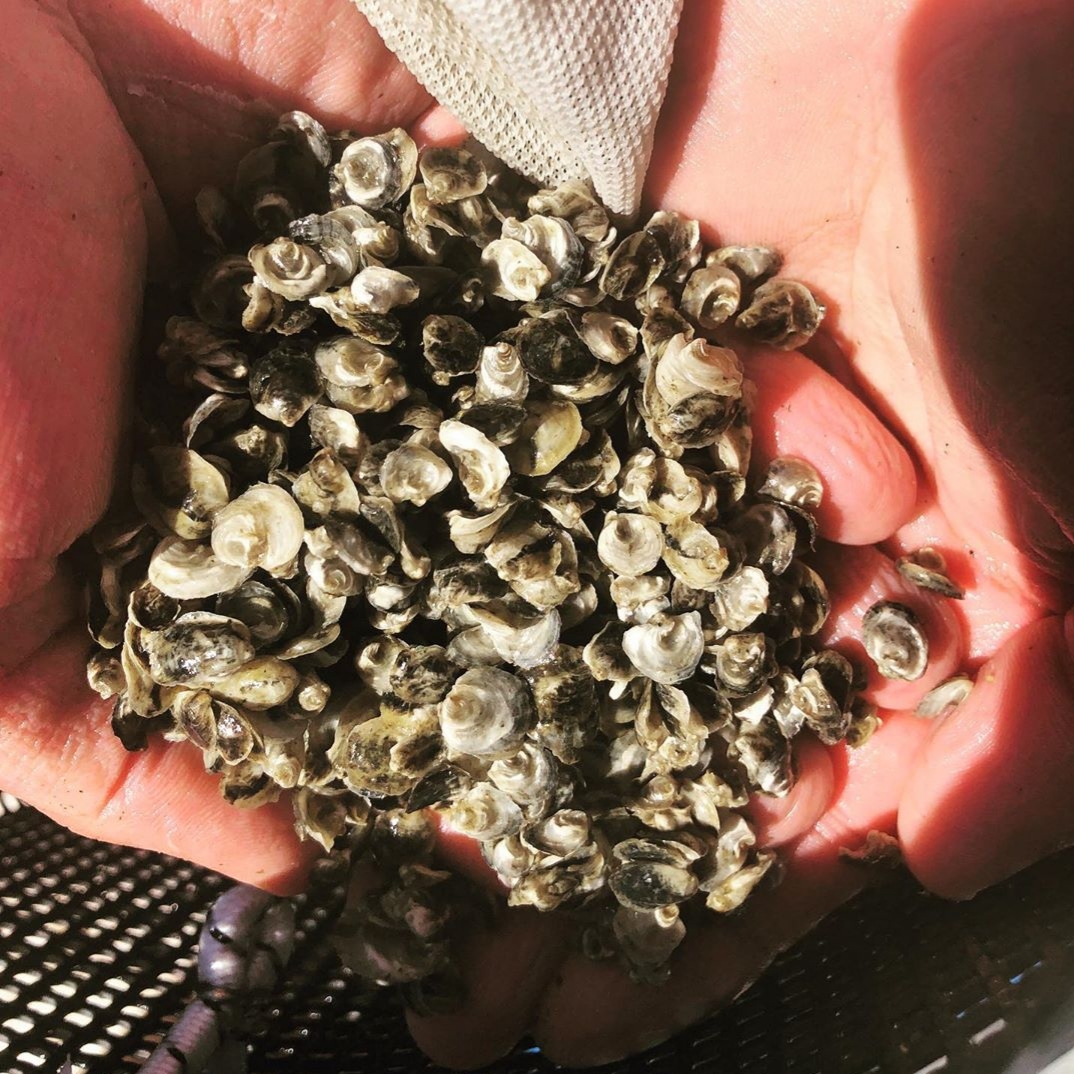 spat
Hatchery reared juvenile oysters (a.k.a. spat) are spawned at a nursery before they are stocked at the farm.
Stock
Hundreds of thousands of fingernail-sized oyster babies are stocked in floating bags, providing them with an ideal environment.
GROW
With each oyster filtering upwards of 50 gallons of water per day, these little guys consume microscopic algae, causing an explosion of growth.
sort
To eliminate crowding and provide adequate space for growth, the growing babies are gradually sorted into larger bags.
Tumble
Wind and wave action naturally tumbles the oysters, encouraging a deep cup and firmly textured meat.
harvest
When they reach the magical 3:2:1 size ratio our oysters are ready to harvest for your enjoyment.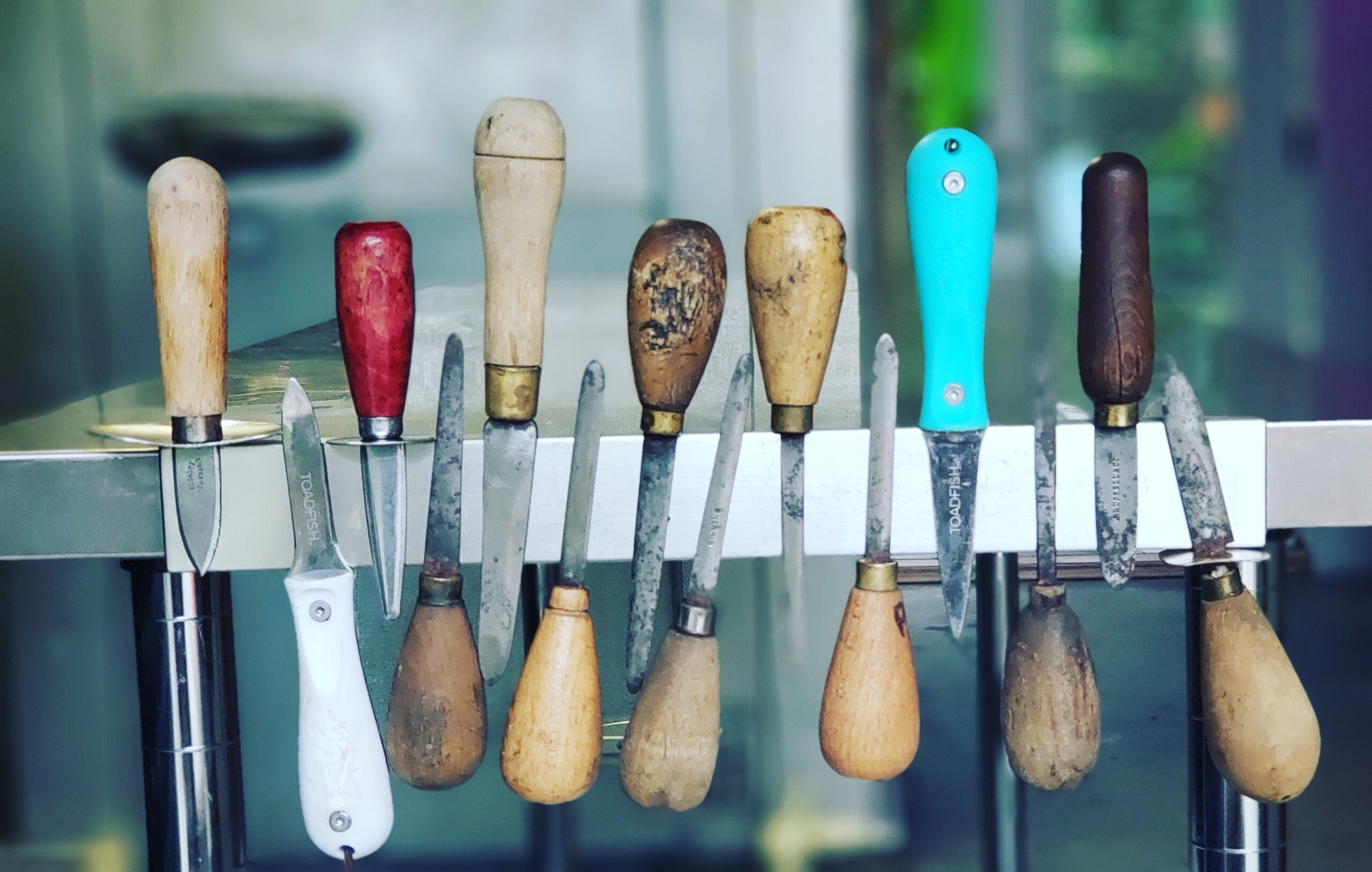 our timeline
Our inagural crop of "LoCos" was planted in Fall of 2019 and will be available in Summer 2020.