LoCos
$35.00 – $125.00
WE ARE SOLD OUT FOR CHRISTMAS ORDERS!
Place your order for Christmas oysters now! They were harvested fresh on 12/18, and will be picked up from our location in St. Petersburg between now and the the morning of 12/21 (no exceptions.) We will send an email confirmation with details after you place your order. 
Our LoCos are grown in floating bags nestled among the mangroves and seagrasses in the Terra Ceia Aquatic Preserve. We handle them, tumble them, give them a bath, play sweet music to them, whatever it takes to make a beautiful oyster.
Description: 3″ with a  powerful full-ocean briny punch up front and a fresh nutty finish
Available  in 25, 50, and 100 count bags.
Safe and contact free local pickup in Saint Petersburg ONLY.  A confirmation email with pickup details will be sent to you after you place your order. *Please note- all orders must be picked up by the date and time listed in your confirmation email, or your oysters will be forfeited without a refund (this is to make sure they are as fresh as possible for you).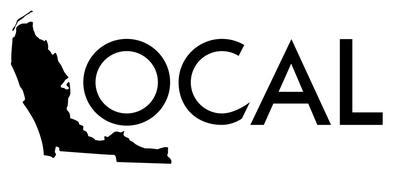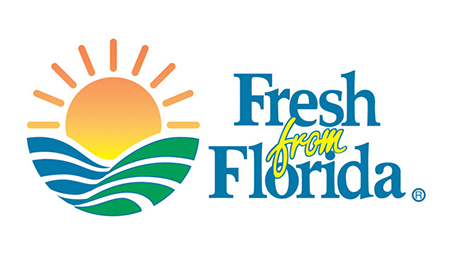 WordPress database error: [Table 'abxd42237413857.wp_bjwx193mhv_wdp_persistent_rules_cache' doesn't exist]
SELECT persistent_rules_cache.rule_id, persistent_rules_cache.price FROM wp_bjwx193mhv_wdp_persistent_rules_cache AS persistent_rules_cache WHERE persistent_rules_cache.product = 'b2d1f11c8996197b245f5e460335a7f2' AND persistent_rules_cache.qty_start <= '1' AND (persistent_rules_cache.qty_finish IS NULL OR persistent_rules_cache.qty_finish >= '1')